Iron Mine Gym
Chicago's Premier Body Building Gym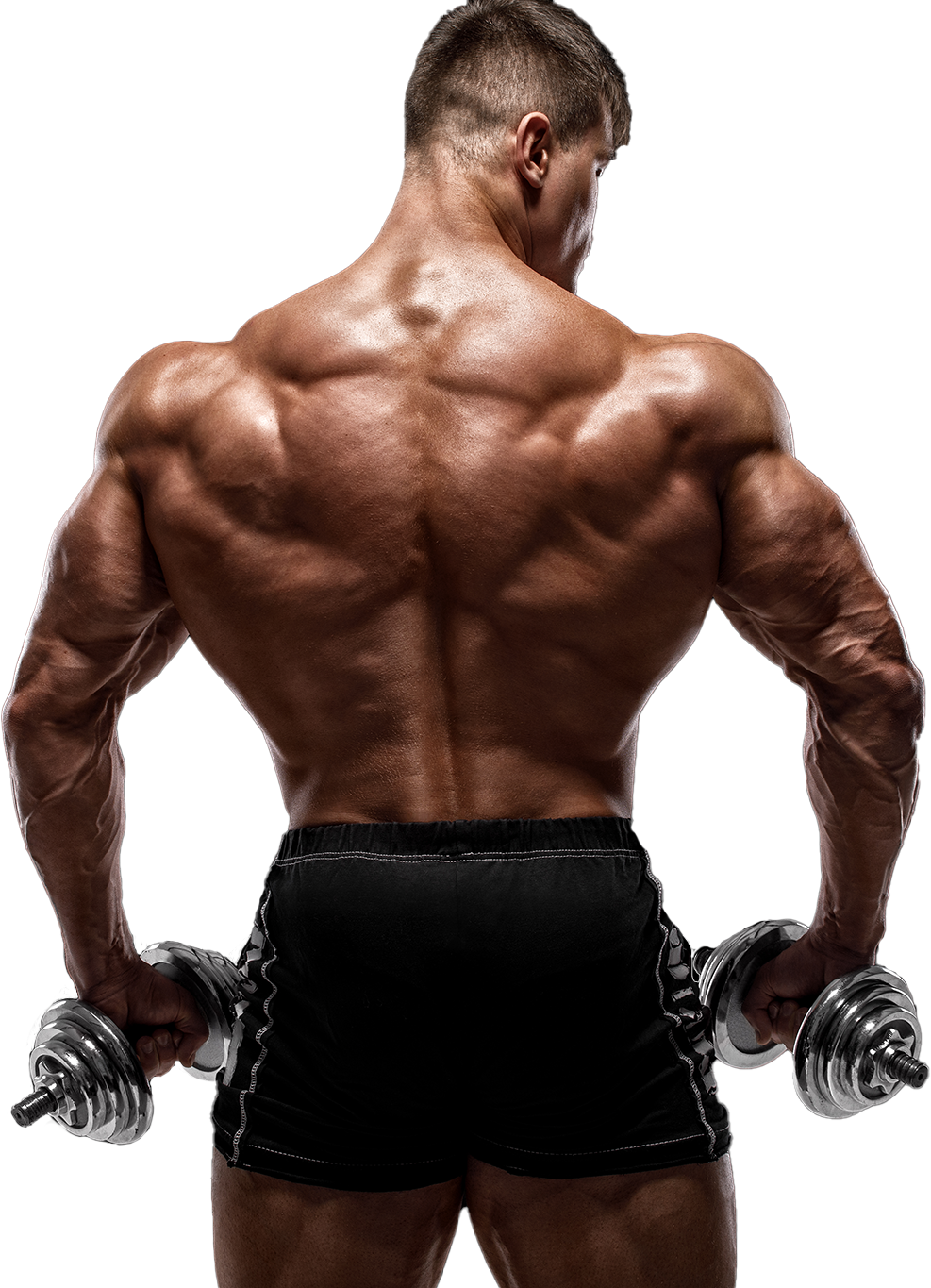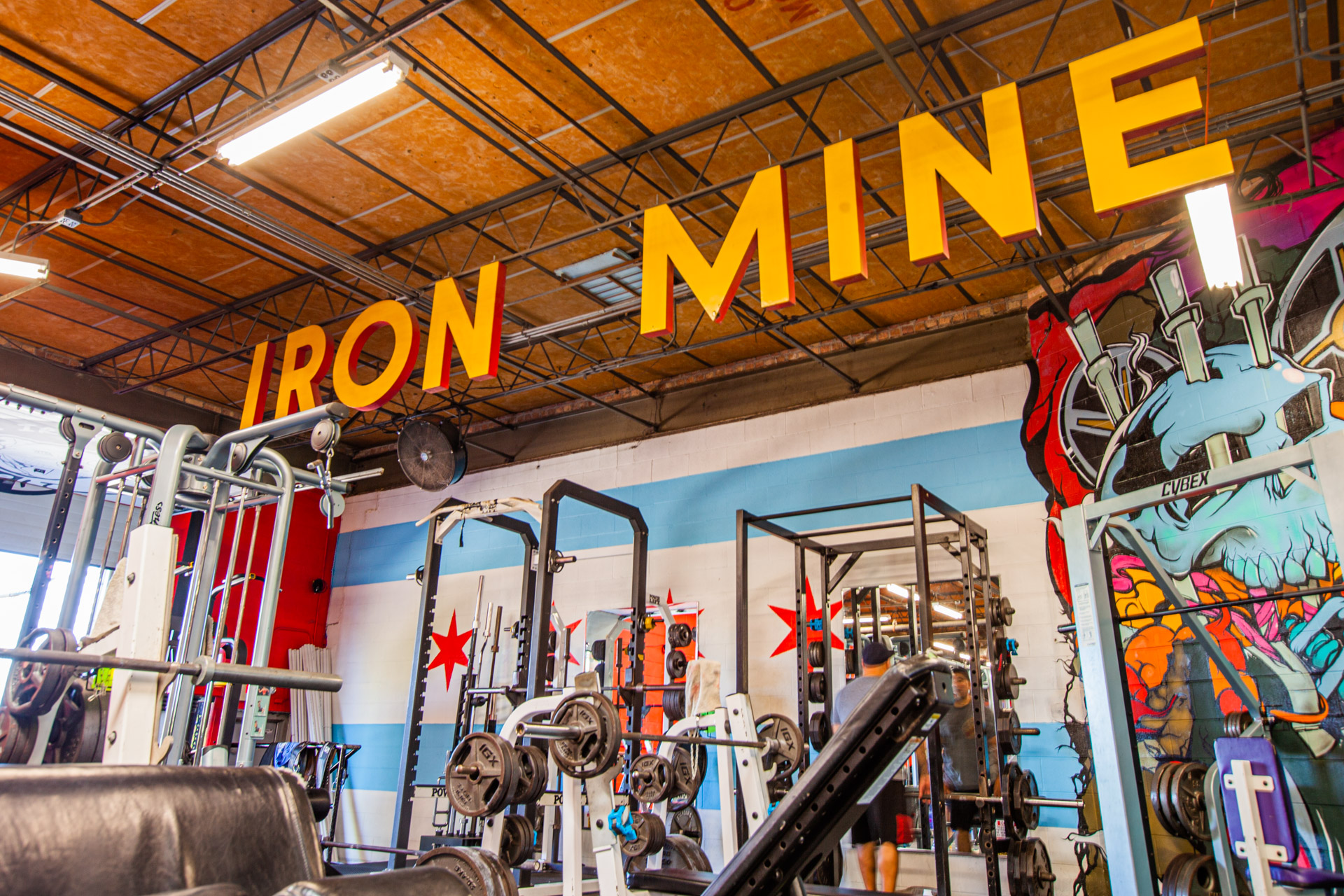 Our Community Comes First.
We care about our members. As your family-owned Chicago bodybuilding gym, we pride ourselves on giving our members all the tools they need to successfully meet their fitness goals. Whether you're a seasoned bodybuilder, a powerlifter, or someone who is just looking to improve their general fitness, we at Iron Mine feel it's important to surround youself with people that motivate and inspire you to give it your all. 
ALL SKILL LEVELS WELCOMED
A trainer for every need. We have partnered with Chicago's best personal trainers to help take your lifting goals to the next level. Whether you're an amateur looking to enter your first competition or a seasoned professional looking to take your career to the next level, our award-winning personal trainers will create a personalized fitness roadmap to help you on your path.
We're a locally owned gym with a passion for what we do.  To us, you're more than just a member – you're a part of the Iron Mine Family.  Why join us as your Chicago bodybuilding gym?
• Community Built oN Positivity
• 24/7 Keyfob Access
• World-Class Machines
• Award-Winning Trainers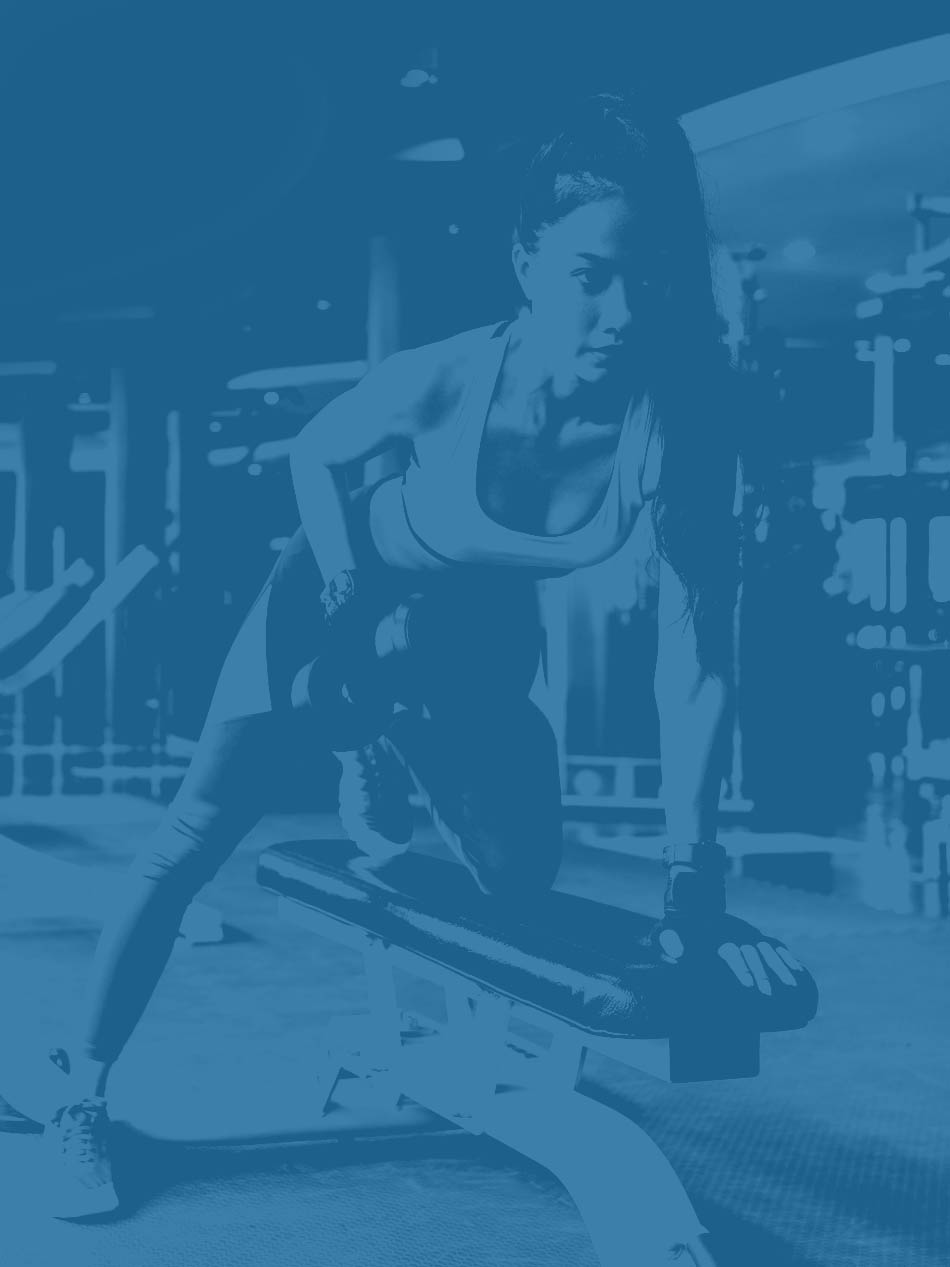 JOIN OUR MAILING LIST
15% OFF ALL SHOP ITEMS